Cantine Bove (Red)- Abruzzo, Italy – Montepuliciano
Red Berries and strawberries with elegant notes of wood on the finish. A well structured and harmonious red with a lingering fish.
Price:€19.50
Cantine Bove (White) – Abruzzo,Italy – Trebbiano
A beautiful straw shaded white wine, with a tingle of plane green. Compliment: Fish and Chicken.
Price: €19.50
---
Rose
Domaine du Peras
IT is said that "wine makes those who have it sparkle and those who sadly lack this the quality to find it". This dry Rose is friendly and expansive, with multi-layered fruits. Bottles Sunshine! Just enjoy this bottle with or without food, we certainly do !
Price: €25.50
Region: Languedoc,  France
---
Sparkling Wine
ATerra Serena Prosecco "Frizzante"
This is a light mildly sparkling Prosecco with lovely fruit concentration. It is fruit led and well balanced, with a gentle mousse making it the perfect aperitif or accompaniment to white meats and fish.
Price: €27.95
Region: Veneto,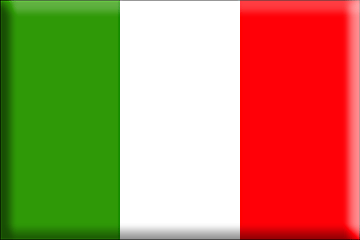 ---
Half Bottles
Cantine Francesco Minini – Chardonnay
Price: €12.50
Region: Veneto,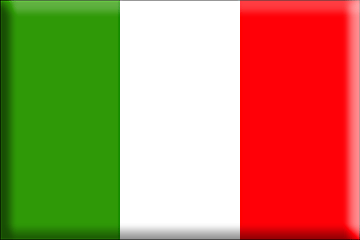 This is a delicious fruity well balanced wine. Its taste is fry but full on the palate.
Cantine Francesco Minini 0 Merlot  (
Price: €12.50
Region: Veneto,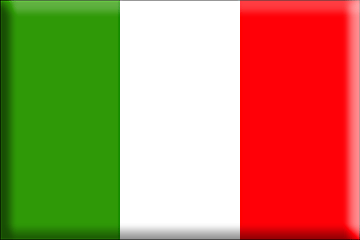 Candied strawberries and black raspberry fruit flavours are augmented by liquorice, mineral and peppery noted. Is is ideal with all white and red meats.